Our health is the most important thing in our lives - far more important than money, belongings or anything else.
Yet we tend to spend our money on other things of value rather than our health.
Why? It's time to focus on the #1 thing that matters the most…..YOUR HEALTH!
And this is how we can help.
By providing you with products that will improve your daily health from a sustainable approach.
By investing in yourself, you will be able to live a healthier and happier life.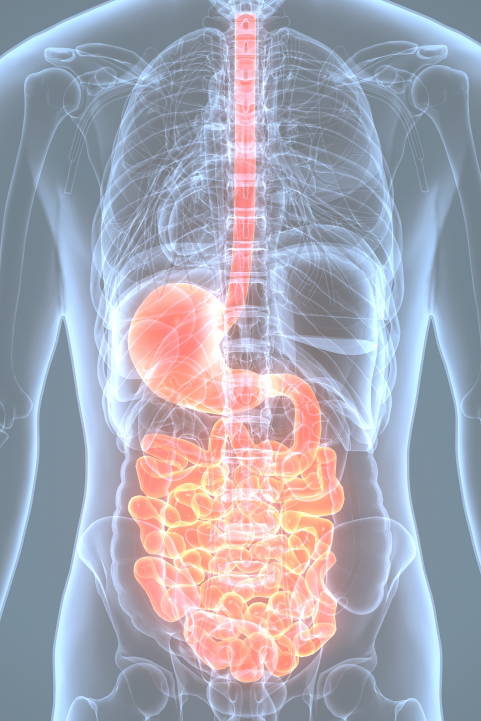 When it comes to your health, nutrition is going to be the main driver in how your body looks and feels. It doesn't matter if your goal is fat loss, muscle growth, or general health and wellness; what you put into your body matters.
Leaning out could be one of the hardest things to do in life. Look towards this bundle stack to really take you closer to your dream body goals. Whether you want that super ripped six pack, or that bikini body that will turn heads, this stack will get you primed to burn body fat